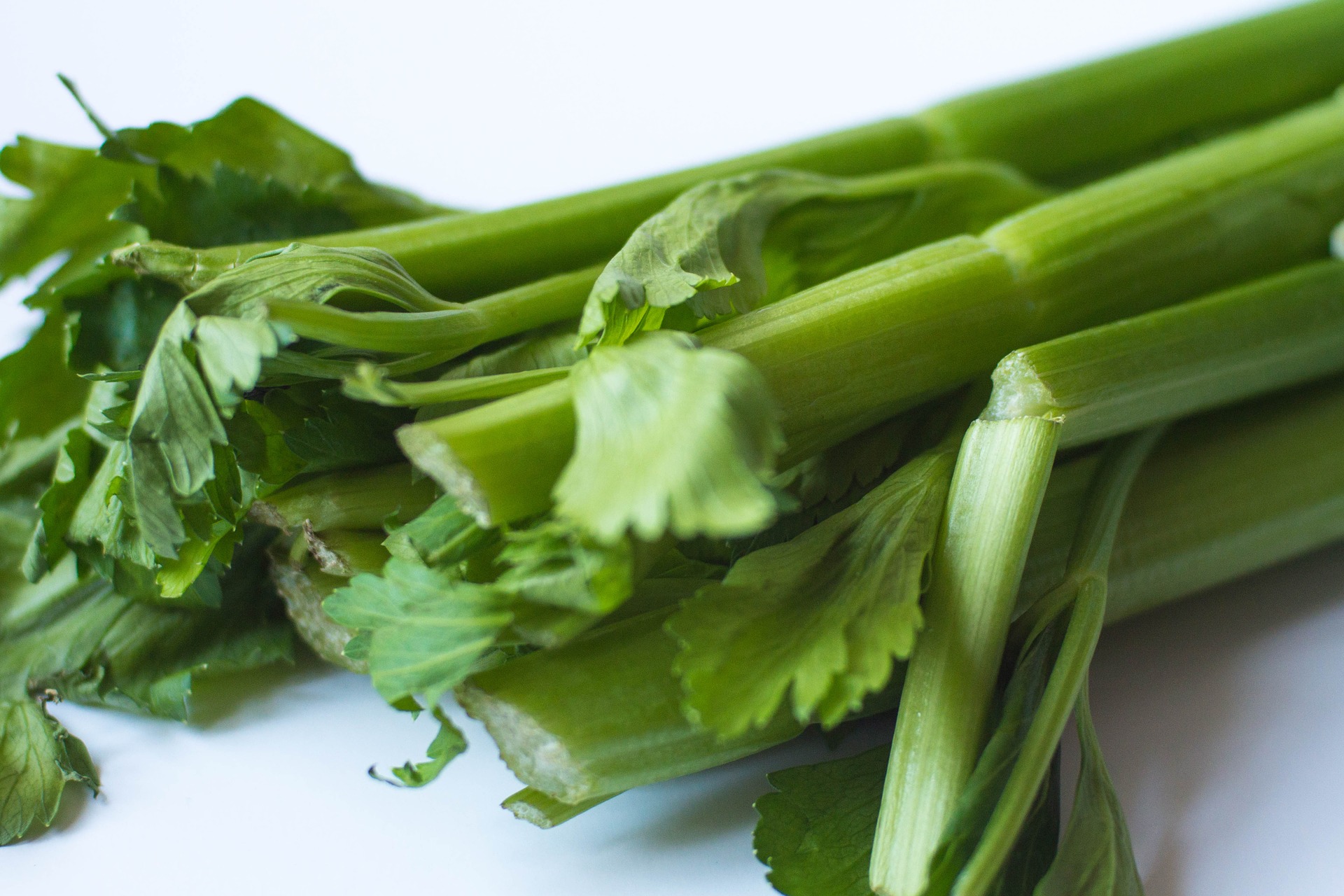 I bought some celery to try with my smoothies. I thought it would be a good idea to blend in some more vegetables. Well, as I'm sure you can tell by the title of this post, it didn't exactly turn out well. I mean I was able to drink it, but the aftertaste was awful and I definitely wouldn't make it again without at least some adjustment to the recipe. Here's what I included:
- Pear Juice
- Fresh Celery + Celery Leaves
- Pineapple
- Spinach
- Kale
Does this recipe look familiar? Well, I based it off of one of my favorite smoothies I've made so far: Hawaiian Pear + Pineapple. For that smoothie, I used Whole Foods' Hawaiian Pear juice and for this one I attempted to make my own sort of concoction, which, sadly, didn't really work out. As the title says, I went from favorite to fail. :(
I have to say, I'm totally surprised by how potent celery is when you add it to a smoothie! It really takes over the taste, which is surprising since it's mostly just water. Watermelon is the same way.