I was told by many people that spinach would be great in smoothies - that it goes with anything and everything and you'll barely taste it. Well...I didn't find that to be true.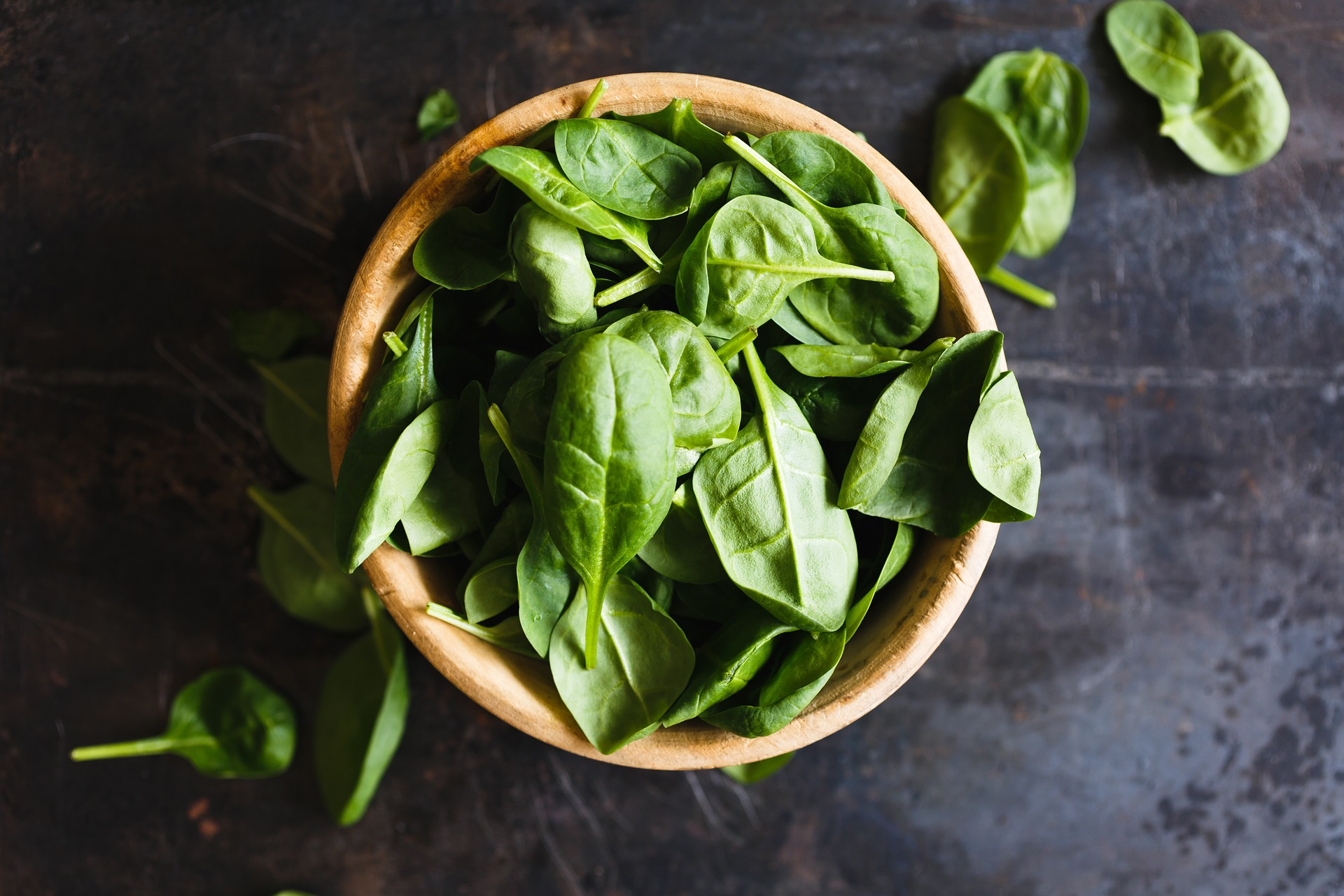 I've been using kale in all of my smoothies so far and found it be an almost tasteless addition, which has been great! I'm not sure if I just didn't get the right ratios with this smoothie or what, but here's what I tried:

- Pear Juice
- Strawberries
- Spinach
That's it! I really kept it simple on this one. I found the spinach taste to be a little strong, though it was still good. I guess one thing I will say is that I've found strawberries to have a surprisingly light taste in smoothies. Despite their strong (and delicious) smell, they get lost in smoothies, especially with certain stronger tasting fruits and vegetables. Pear is a bit similar, I think. So maybe that really was the problem with this one!
Not a total failure, but I would say it needs work!